All Promotions

At Harlow's, our promotions make winning as entertaining as it is exciting.
All Promotions
$12K Days of Christmas
GRAND FINALE • DECEMBER 23 • 6PM–10:30PM
Win your share of $8,000 in Cash, Free Slot Play and Prizes!
2X 3X 4X 5X Mondays
Simply play with your Premiere Rewards card and earn multiple points and entries.
Prime Players Plus
WEDNESDAYS 
Prime Players Plus • 2PM-6PM : Receive up to $100 Free Slot Play!
Gangsta Granny Kiosk Game • NOON-8PM:  Win up to $300 Free Slot Play.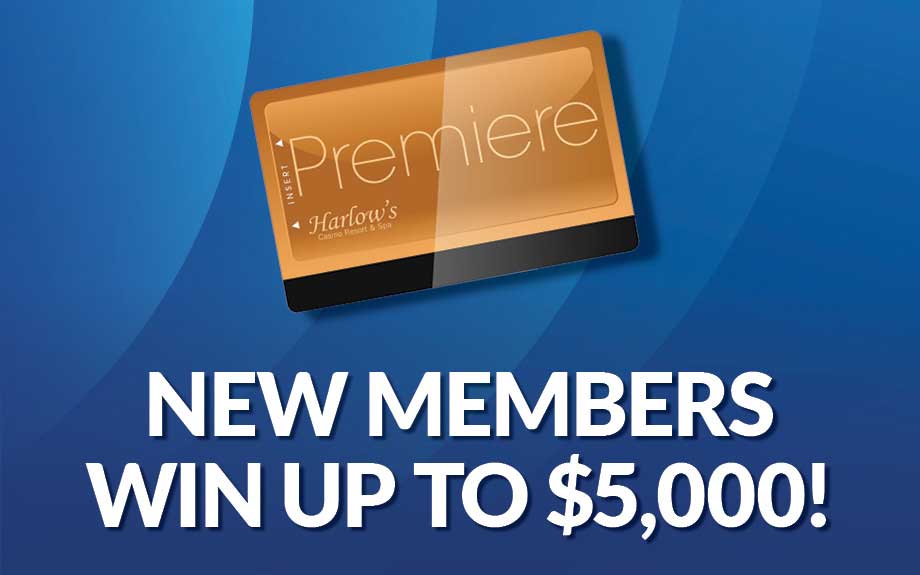 Coins For Cash
WE EXCHANGE COINS FOR CASH!
Have loose change lying around? Bring in your coins and we'll convert them into bills for you FOR FREE!